Welcome NEW Health Patients
No-cost, No-obligation Medicare Education and Enrollment Assistance
American Senior Resources, a Connexion company, partners with NEW Health in Northeast Washington to provide Medicare education, information and enrollment support. If you're here, its likely because your clinic shared this website with you. In the links below you have the options of signing up for:
A no-cost Medicare education workshop to learn more about your options.

Schedule an appointment to receive live one-on-one help from a licensed and certified Medicare Specialist.

Online enrollment
And of course, there is never a cost or obligation for our Medicare education or enrollment assistance!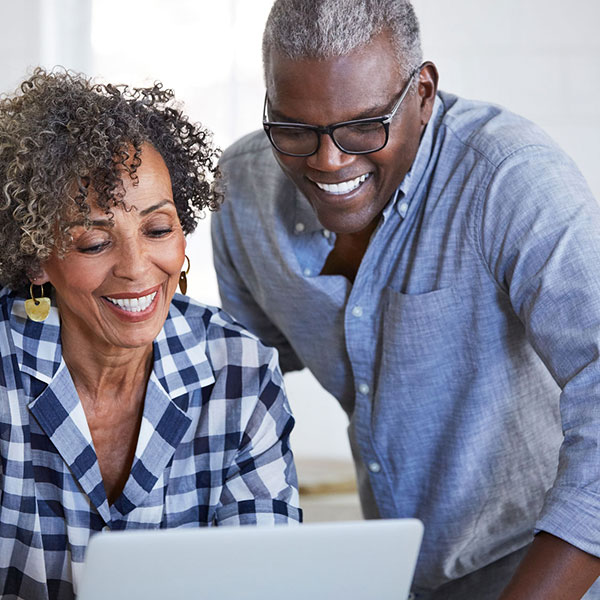 Sign Up for a Workshop
Learn About Medicare
You will have this Medicare thing down in no time. Whether you're new to Medicare or just want a better understanding, American Senior Resource's virtual Medicare 101 Workshops are an easy way to learn about your options from the convenience of your home, from your desktop, laptop, tablet or even smart phone in a no pressure, non-sales environment. Medicare workshops are available throughout the year.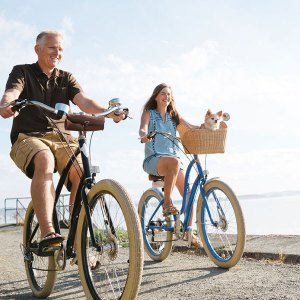 Schedule a Consultation
Get Personalized Help
Sometimes a little bit of extra help goes a long way. A complimentary consultation with an American Senior Resources Medicare Specialist can help you understand your options and which plans are best for your unique situation. No-cost, no-obligation consultations can be done over the phone or virtually and are scheduled at your convenience. The Medicare Annual Enrollment Period is from Oct. 15 – Dec. 7.  If you need to choose a plan within that window, be sure to schedule your enrollment consultation before the deadline!