Wealth Management Partnership Program
When asked about Medicare, do you have a have a high-touch solution to offer your clients?
Offer Your Clients Medicare Education and Enrollment Services Designed for High Net Worth Customers through ASR
American Senior Resources, a Connexion company, offers one-on-one client consultation in person or over the phone

Three-way phone consultation with you and your client

Group Medicare education seminars for clients at your office or offsite

Annual review of client's Medicare insurance

Online enrollment options that are easy and convenient for clients

Monthly educational Medicare newsletters that clients can benefit from pre-65
Who is Connexion?
Connexion is one of the largest General Agencies in the Northwest and has served the area for 30 years. Connexion supports you and your clients with a team of account executives, customer support representatives, reporting and marketing.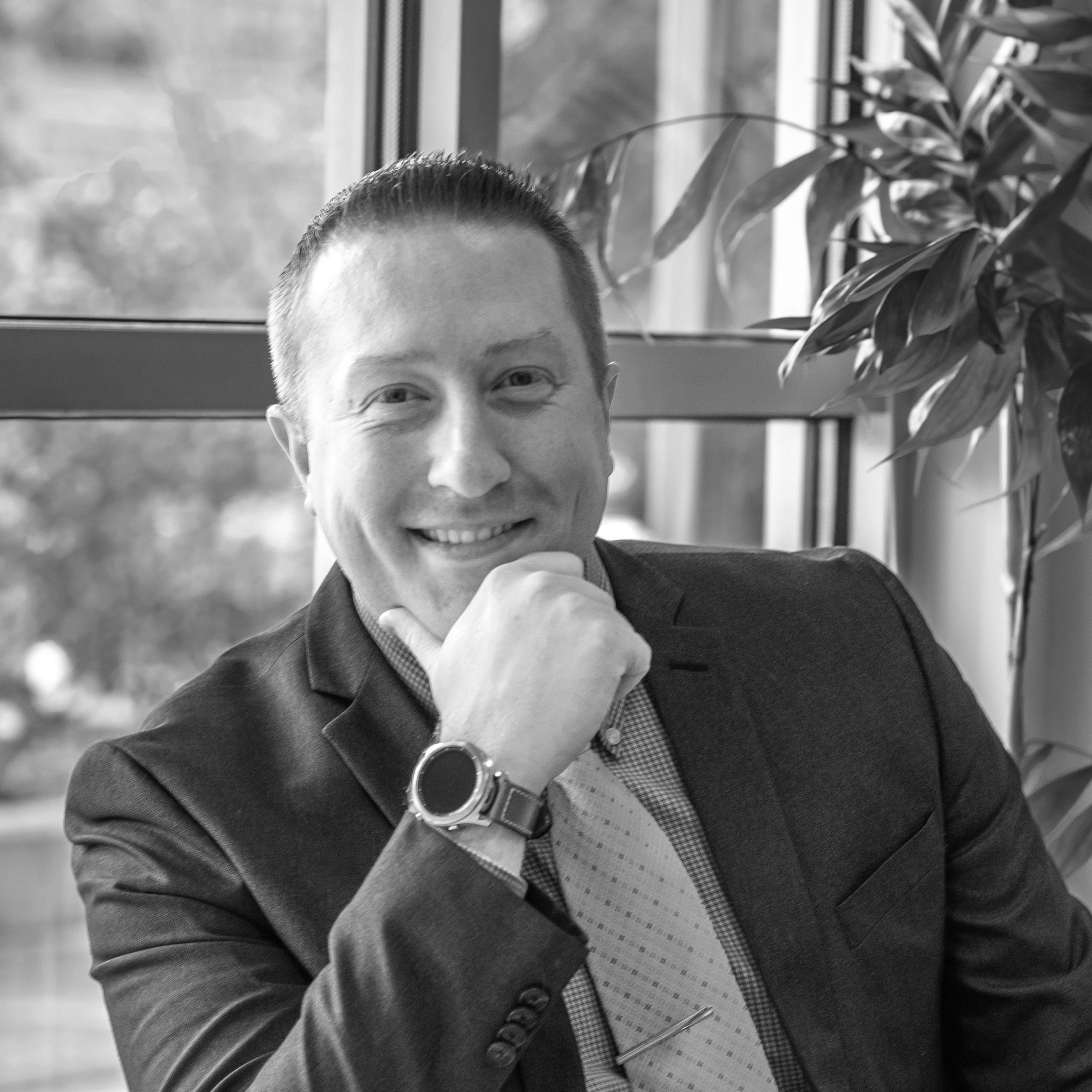 Kevin
Sales Executive, 360-670-6663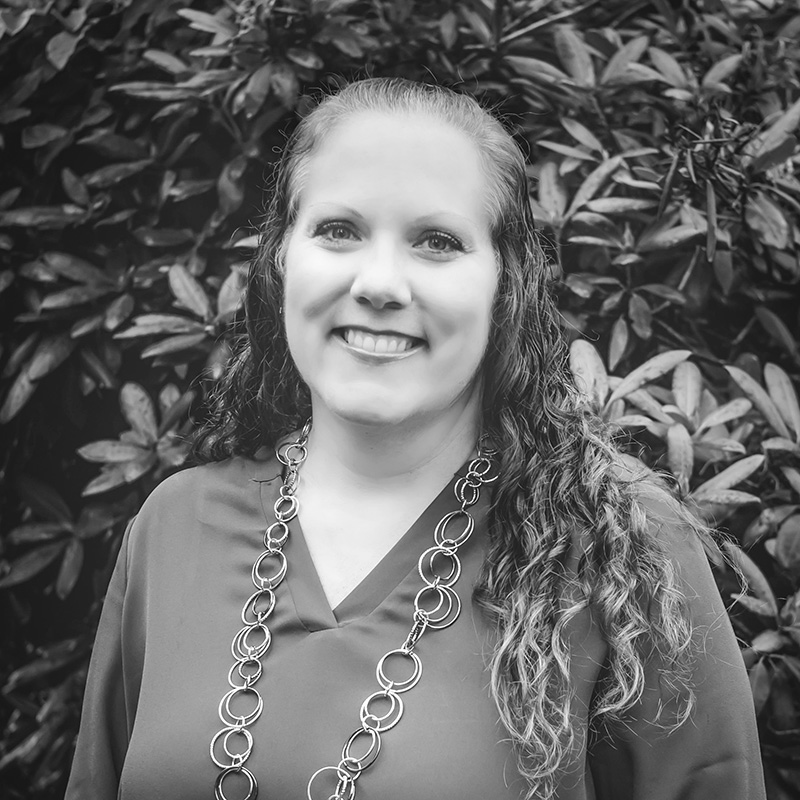 Juline
Sales Executive, 1-800-386-6160
Ann
VP Sales - Senior Markets & Individual Lines