Connexion Can Help You Find the Right Premera Plan
Connexion is among the select General Agencies appointed to sell Premera Blue Cross small group medical plans. Headquartered near Seattle, Connexion is one of the largest General Agencies in Washington State serving the Northwest for over 30 Years. We help businesses find insurance plans that fit their needs, budget and lifestyle. Connexion is part of a family of companies providing health plan services to more than 2 million members.
The easiest way to get started is to Request a Quote.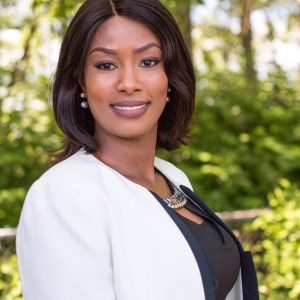 I can help you with a group quote.
First, I need a little info about you and your needs. Let's get started.
Request a Quote